About Our Company
Printer Copier Guys is heavily invested and committed in helping ang improving businesses' printing environment–from your initial purchase to maintenance and even up to reducing month printing costs in the long run. The Guys are here out in the field– in the counties of San Bernardino and Riverside– always on-the-go! We will figure out the best and most suitable equipment and solutions so you have more time growing your business and less time worrying about potential copier downtime.
Phone Number: 760-250-8037
Email Address: [email protected]
30

Years of Experience

10

Printer Brands Offered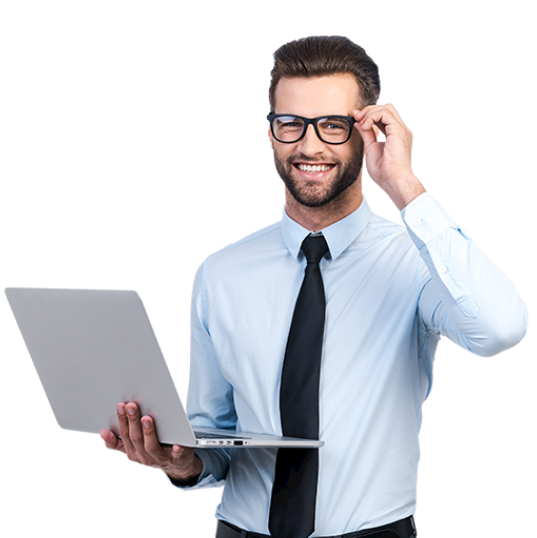 Why Work With Printer Copier Guys?
Whether you require a printer or copier for purchase, lease or rental, we will work together to come up with the most optimized solution that is cost-effective and fully-efficient document management in your environment – be it in any industries including retail, healthcare, education, law firms, and financial services.
The Leader in Equipment Technology
Printer Copier Guys is a trusted office equipment dealer that offers state-of-the-art copiers and printers, and services in San Bernardino and Riverside counties.
We Are Local. Call The Guys.
THE GUYS are available Monday – Friday 9:00 AM to 5:00 PM. Always on-the-go whichever cities in San Bernardino County and Riverside County you are in. We have assigned a technician to an area so as to cover the entire territory, and easily go to your location if needed. We can fix your office machine in no time!
Companies We've Worked With
We work with businesses and organizations by recommending the best copier and document management services to boost their productivity.